KING KONG News
KING KONG BMX welcomes Stephan Götze to the gang
Stephan Götze from Regensburg is a street mosher who perfectly fits into the KING KONG gorilla gang. Just watch his style and body and you'll know what we're talking about. For riding proof, have a click on http://mpora.de/videos/AAddj6axt37g?locale=de
KING KONG BMX hat ein neues Gang-Mitglied: Stephan Götze
Stephan Götze aus Regensburg ist ein Street Mosher, der perfekt in die KING KONG Gorilla Gang passt. Schau die einfach seinen Style und seinen Körper an und du weißt, wovon wir reden. Beweis-Footy gibt's hier: http://mpora.de/videos/AAddj6axt37g?locale=de
King Kong BMX on Instagram
New catalog
Check out our new King Kong BMX catalog.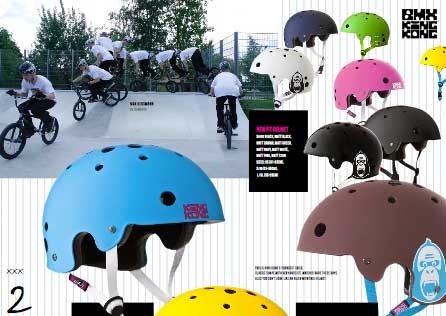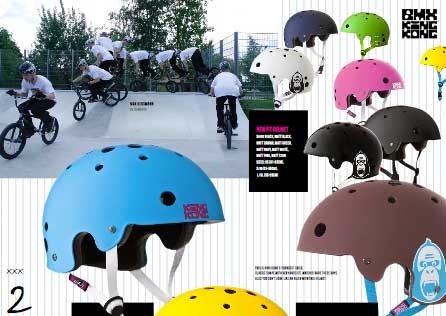 New King Kong T-Shirts
Hi Everyone!
The new and long awaited stuff form King Kong!
Brand new t-shirts just arrived at our warehouse.
We have men shirts, stylo shirts for the ladies and for the kids...
Check it out...
Christian "Harry" Lutz
2013-02-28 22:07
WOW!!
Christian Lutz
2013-01-30 13:07
Christian Lutz, King Kong and FlairBMX teamrider, put this amazing video together. Enjoy it and go out riding.


Underground Distribution
2013-01-30 12:57
In Kazakhstan King Kong is now available through Underground Distribution:

UNDERGROUD distribution
P: +7.727.3794633
M: +7 777.0258536
skype: undergkz email: undergkz@gmail.com
Frontocean
2012-12-17 14:16
King Kong BMX is now available in the Ukraine
2012-12-17 14:13
King Kong BMX is now available in the Ukraine.
Please contact:
Stuff BMX Shop
www.stuff-shop.com
Tel: +38044 227-38-60
Tuluzi st. 6 02-165 Kiev
Ukraine

And they have already a King Kong Teamrider : Sergey Tram
Check out this video:
Distributor Frontocean
2012-11-19 13:15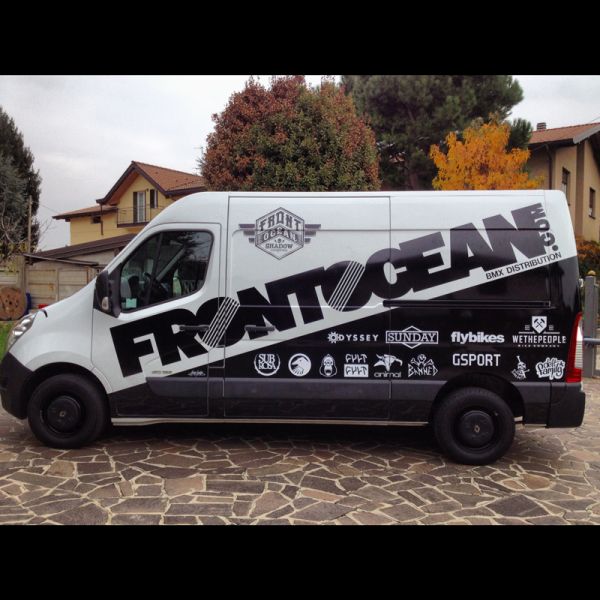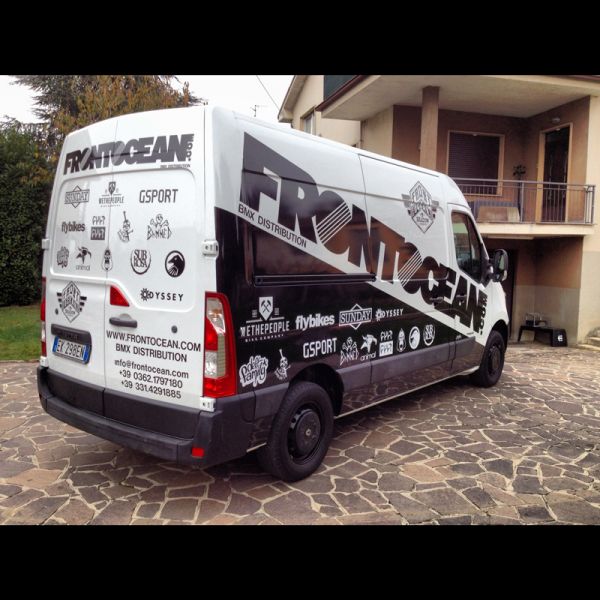 Our italian distributor Frontocean has a new van...we like it!